Main content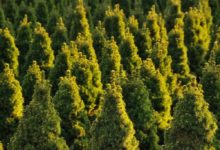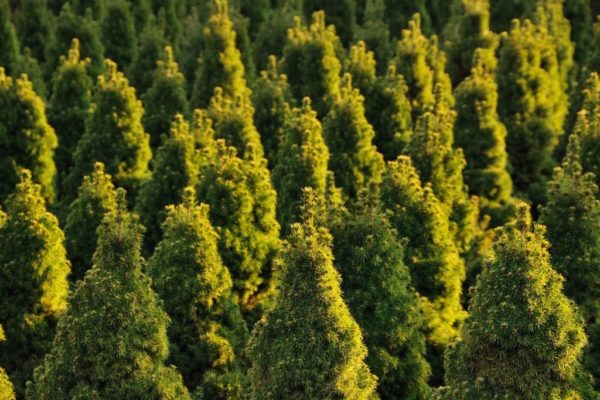 The facts on Deforestation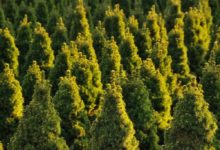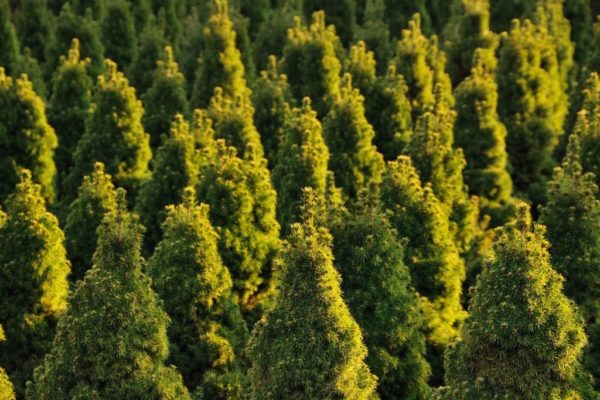 Growing trees….a good thing!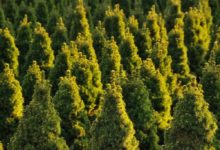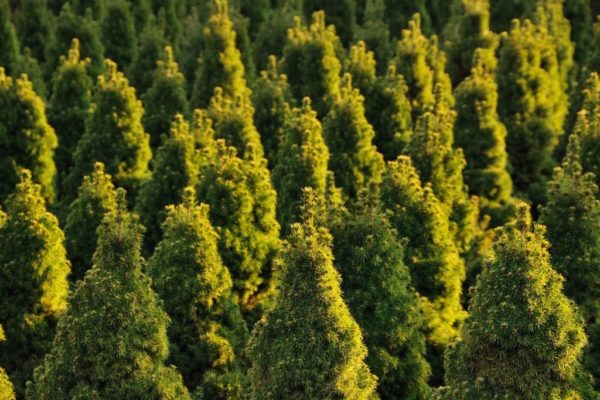 Sustainability and BC Forests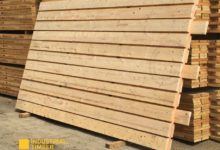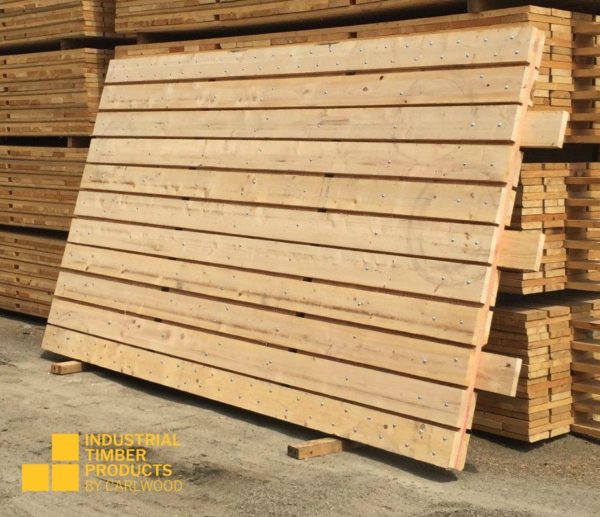 This document provides a detailed outline of all aspects of a 3 Ply Fir Access Mat.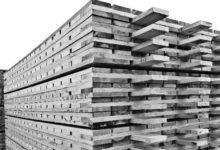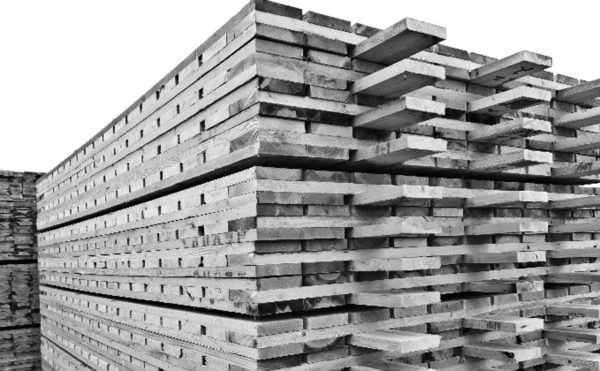 The Access Mat Industry serves many industries and has many different applications. This document covers what access mats are used for and why they are the industry choice.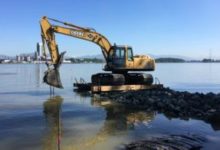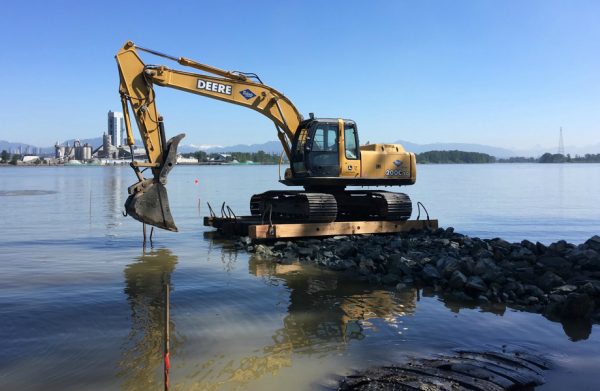 Preventing cross contamination on multiple job sites is as easy as using newly manufactured ground protection mats, which have not been previously installed on any site.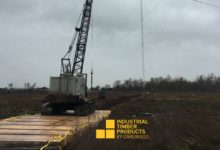 History of the 3-Ply Access Mat industry in Canada (1998-2018).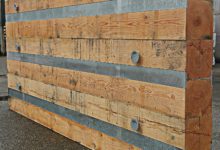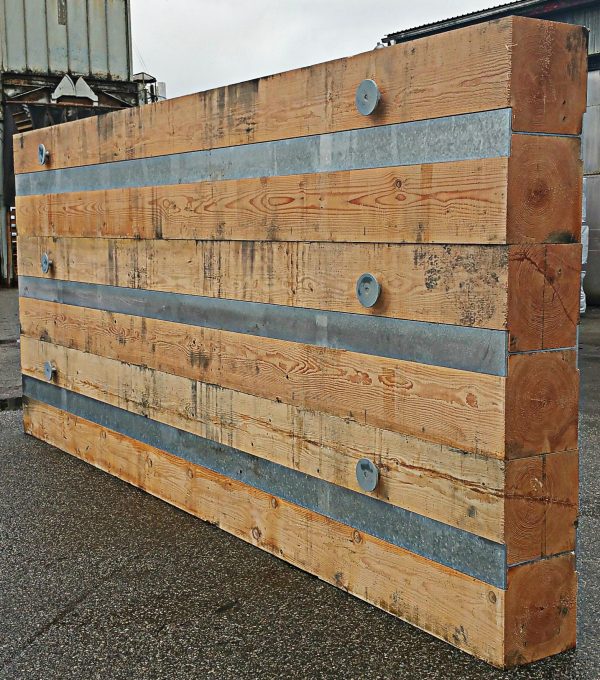 For further information on this topic, please click here.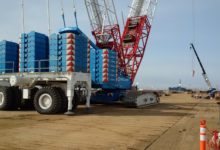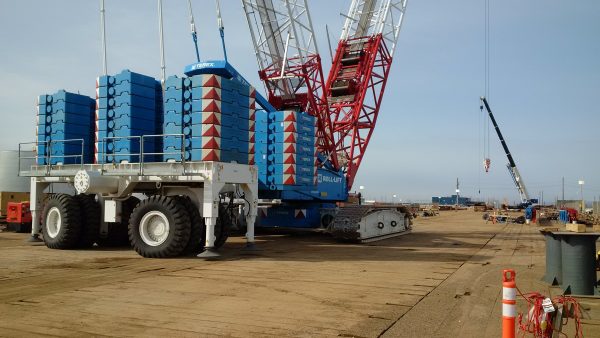 Pressure remains an interesting phenomenon, whether it is hydraulic pressure inside a cylinder or ground pressure resulting from a transporter tire or crane outrigger.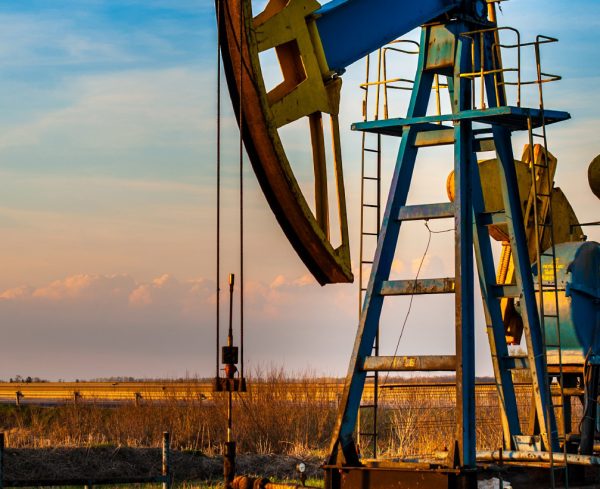 Countries around the world are developing rapidly – and raising their demand for modern energy services along the way. Renewables will play an increasing role in this energy future, and Canada is among the leaders internationally.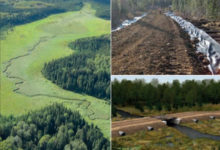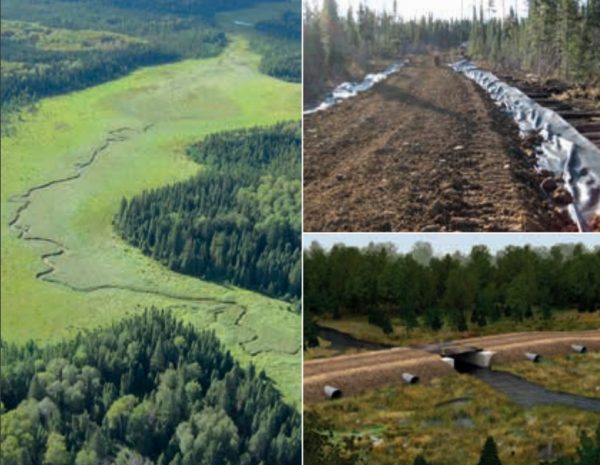 A great publication from FPInnovations and Ducks Unlimited Canada.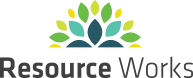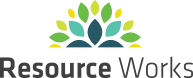 Resource Works is a non-profit research and advocacy organization supporting a respectful, fact-based public dialogue on responsible resource development in B.C.
Click here to visit their website.