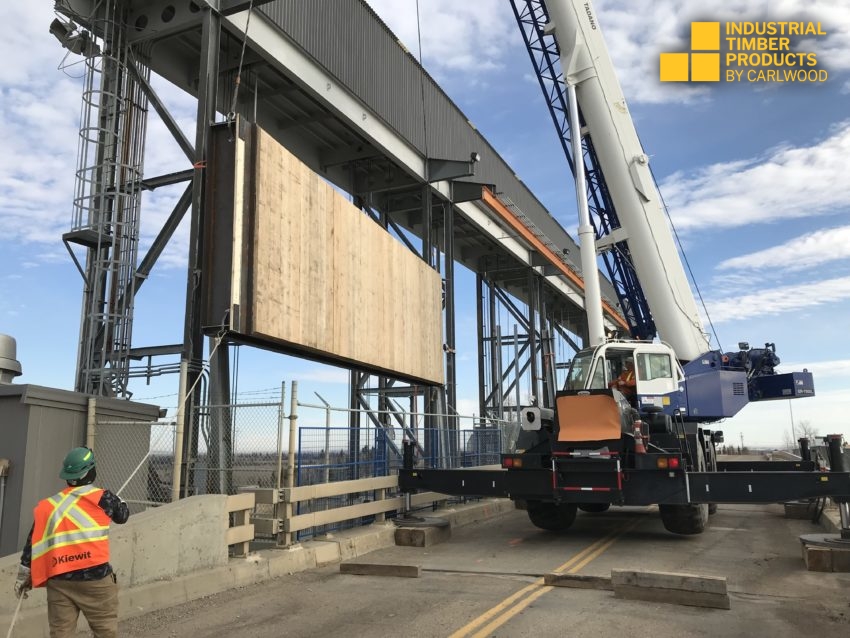 Heavy Stop Log Panels for maintenance at this large spillway.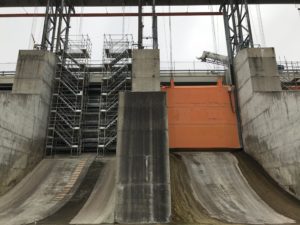 The panels fit in a slot and stack on top of each other, making a full panel 21′ tall and 31′ wide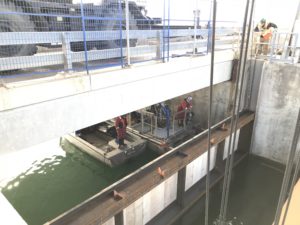 After panel is installed the leaks will slow and then stop as the timber expands. You can see some small leaks here. But keep in mind there is a giant lake pushing against the panel. Tremendous water pressure!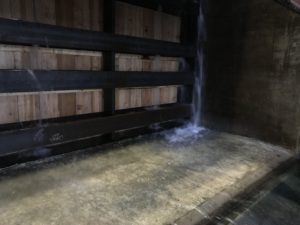 These are the panels before they are attached to the metal frame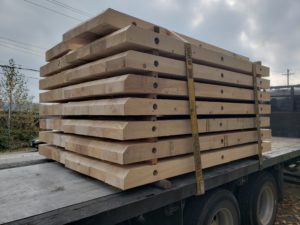 This is the process at the metal shop